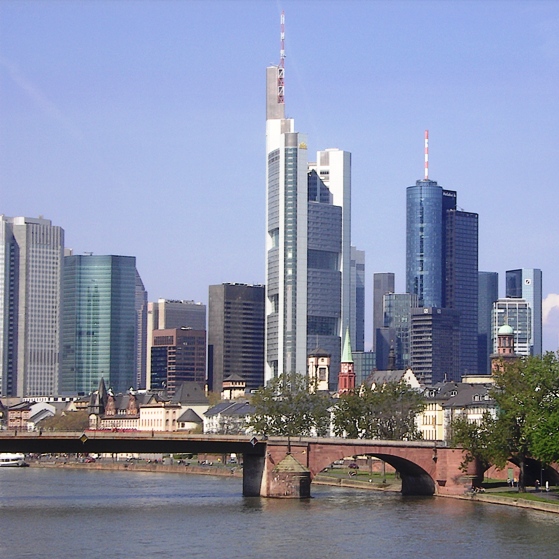 DIWA
Deutsches Institut für Wertmanagement und Wertanalyse e.V
Frankfurt am Main
The German Institute for Value Management and Value Analysis
(Deutsches Institute für Wertmanagement und Wertanalyse e.V. [DIWA]) was established in 1976 by leading members of the German Institute for Business Management, dib, in Frankfurt am Main with the intention of tackling long-term the problems of improvement and idea management, of enhancing the value and quality of products and processes as well as studying value analysis in all its forms.
It does this via open seminars, internal company events, experience exchange groups, conferences and project work.

The institute has an international focus and maintains intensive contacts with comparable organisations, for example, in the Arab Emirates, China, Great Britain, the USA, France, Switzerland, Canada and South Africa. Special contacts exist with numerous associations and large companies, including banks, in Russia as well as other states of the Russian Federation.
In light of the specific demographic situation in Germany and Europe the DIWA has added to its portfolio a special training and in-service training programme for energy and utility company employees. This programme includes certification as idea and improvement manager (CertIM).

The DIWA is a completely autonomous institution that is independent and neutral. It is managed by executives with decades of practical and theoretical experience.

We would gladly also be of service to you. Please call us or write. We would happily present our range of services at your company.


The Management Board